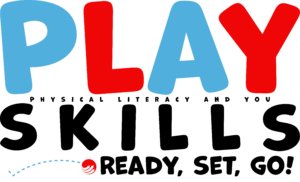 PLAY Skills Camps
PLAY Skills Camps (ages 6-9) are designed to support the development of fundamental movement skills such as throwing, catching, running and jumping. With these skills, kids have a foundation to explore and enjoy different sports and physical activities for life. PLAY Skills is offered during two seasons of the year: March Break and Summer Holidays.
Fundamental Movements Skills include:
Running
Jumping
Throwing and catching
Agility
Kicking
Etc.
All these skills are integrated into lesson plans and games by the PacificSport staff who are trained in coaching Fundamental Movement Skills.
Next Offering: March 2024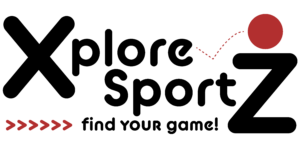 XploreSportz Camps
For sport-lovers (ages 9-12) who want to experience a variety of new and exciting sports under the direction of certified coaches. If you're tired of the same-old sport scene, discover the Xcitement of XploreSportZ camps! Camps include opportunities to try new sports, instruction from certified coaches, daily recreational swims and the "XploreSportZ Olympics" and loads of fun! A bicycle is required.
XploreSportz showcases Local Sport Organizations and gives children the opportunity to sample sports that are offered right in their community. It's a great way for children to engage with sports they may be interested in joined long term!
XploreSportz is offered at March Break and Summer Holidays.
Nex Offering: March 2024