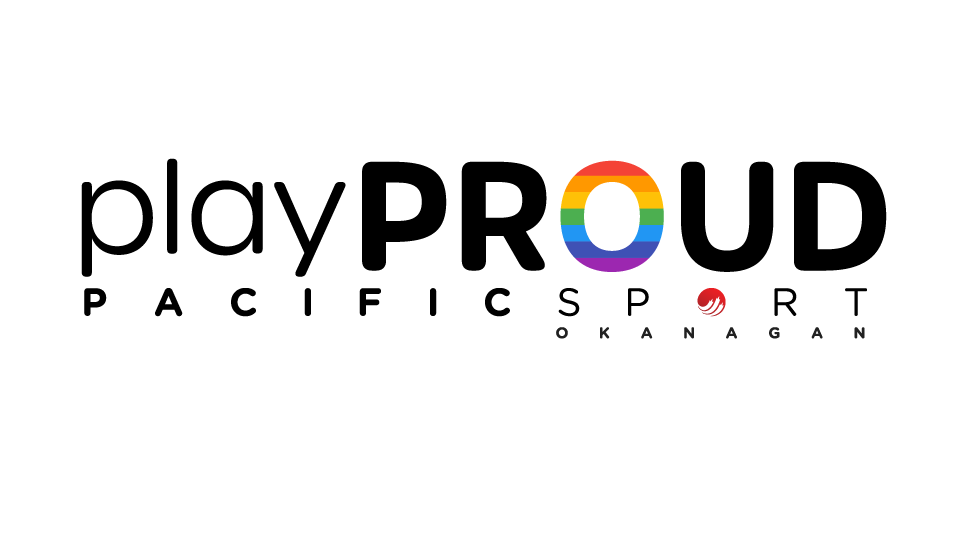 PacificSport Okanagan is committed to creating and supporting a sport ecosystem in the Okanagan Valley that is safe and inclusive for all. We are proud to work collaboratively with Kelowna Pride. We have attended Pride March and Festival each year since 2017, advocating for a safe space in sport.
In 2019 we sponsored the "Out and Proud Film Festival" at the Rotary Centre for the Arts, where a sport film called "Alone In the Game" was aired. We are proudly attending the 2023 Pride Festival this year, and we support all inclusive programming which will help us meet our goal to help everyone to play, participate and perform at their best, through sport.
School and Sport Organization Programs
We offer programming for schools and teams to help create safer locker rooms and programs, and we can organize sport and recreation events catered to the LGBTQI2S community.
Please contact us for more information on how we can help you with your event, program, or how to personally navigate the sport system so everyone can benefit from the positive power of sport.