Why should you focus on nutrition? Well, learning about nutrition can influence the reactions between food and your body, along with various other sociocultural influences.
It is important that you look for reliable sources when learning about nutrition.
For example, seeing a registered dietician (RD) or an individual with a PhD in Nutrition, are both reliable sources for nutrition counselling and education.
Remember that the term "nutritionist" is made up by the fitness industry. Nutritionists are not accounted by a registered college, and thus anyone can use the title "nutritionist".
Using Canada's Food Guide as a basis for healthy eating can be beneficial in creating a balanced diet, but often times athletes and those who are more active will require more energy coming into their bodies to fuel them.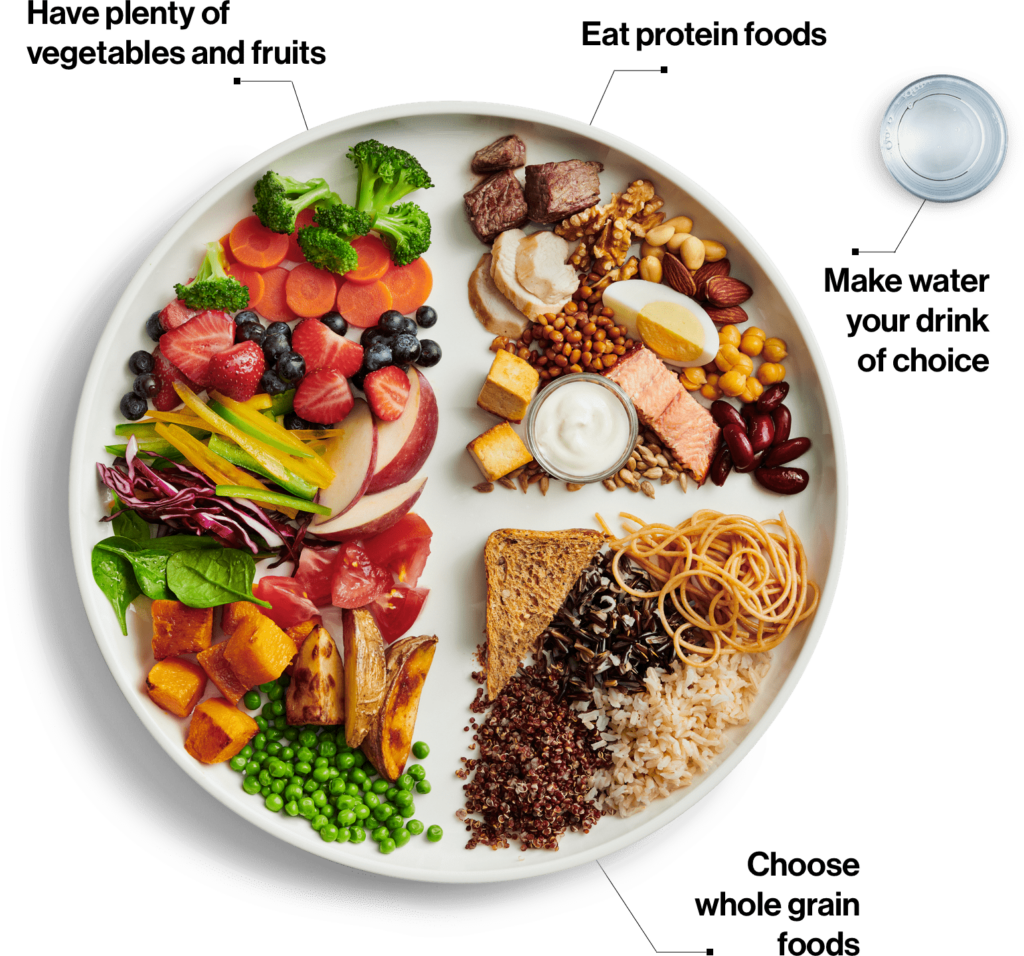 What does healthy eating look like?
Eating in moderation
Controlling energy
Balance
Adequate amounts of food intake
Variety
And Nutrient density
By following the previously listed principles, healthy eating can be established.
The NCCP provides a comprehensive 1 hour eLearning workshop on Sport Nutrition, which teaches to:
explain the basic nutritional needs of an athlete;
take appropriate measures to ensure that athletes stay hydrated during exercise;
educate athletes on the use of nutritional supplements and sports drinks;
encourage a positive body image in their athletes;
identify the different types of disordered eating;
support athletes with special nutritional needs;
identify common food allergies and intolerances;
provide accurate guidance to athletes and their parents or caregivers on nutrition before, during, and after exercise.; and
provide accurate nutritional guidance to athletes and their parents or caregivers before and during travel.